Shadow Arts Workshops
Building on her long-standing interest in shadowgraphy, shadow puppetry and other forms of shadow arts, Birgitta Hosea runs bespoke workshops of between one to fourteen days on shadow arts. These were originally inspired by a desire to get students of Flash animation to work with cut-out animation made from paper to improve their experience of working with digital symbols and software puppets.
In these workshops, students work in groups to prototype characters and stories with paper. Using simple digital cameras, students will learn how to make a basic story in as little as a day. Depending on the length of the workshop, the activities will be contextualised with an overview of contemporary artists working in this field and related issues such as German expressionism in film and psycho-analysis.
In this interview, Birgitta talks about her influences and work in expanded animation during a workshop in shadow puppetry workshop for Yarat Contemprary Arts in Baku, Azerbaijan.
During this workshop, she worked with the students to create Shadow Voices, an exhibition in the Natavan Gallery, Baku, Azerbaijan. The works created used shadows and silhouette animation to explore the shadows within: images from the unconscious mind, repressed memories and ghosts from the past.

Pictures from the workshop in Baku, the students work and Shadow Voices, the final exhibition: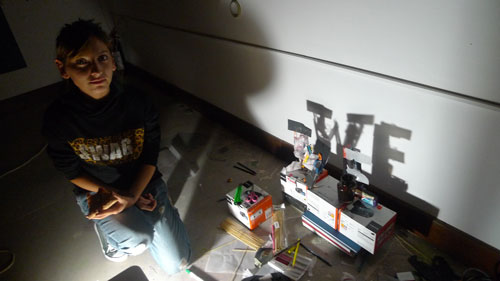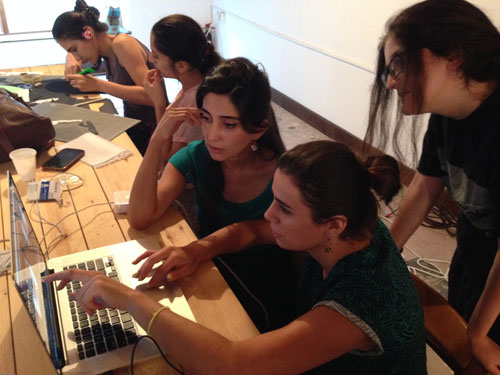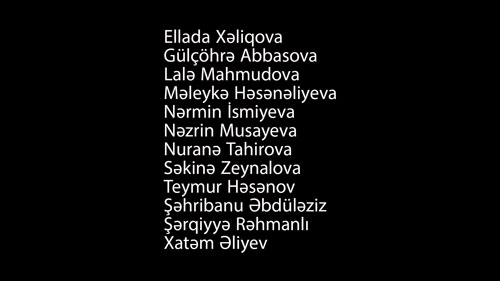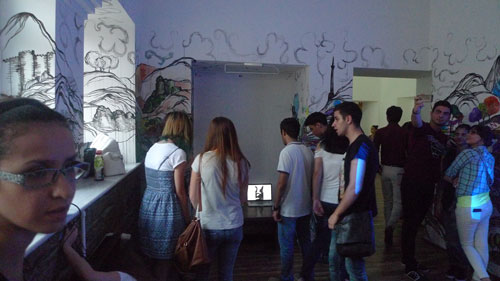 For Birgitta's own shadow works, click here: Shadow Arts.